Hi folks.
So you still want to write? (you mad impetuous fools *chuckles)
What exciting times we live in, when the opportunities for writers is so huge, huger than it's ever been, huger than the hugest thing you can think of…
Blogging. Fiction. Travel. Educational. Analyst. Content. Legal. Finance. Freelance. Journalism. Technical. Copy-writing. Marketing. Ghost-writing. Et cetera, et cetera.
WHY? WHAT? PLAN! AUDIENCE! CONNECT!
Why are you writing? (Been here before haven't we?!) What are you writing? Plan your working days and promotional days. Who is your audience?
And when you've written your stuff, you need to get it 'out there'. You need a client, a market – an audience!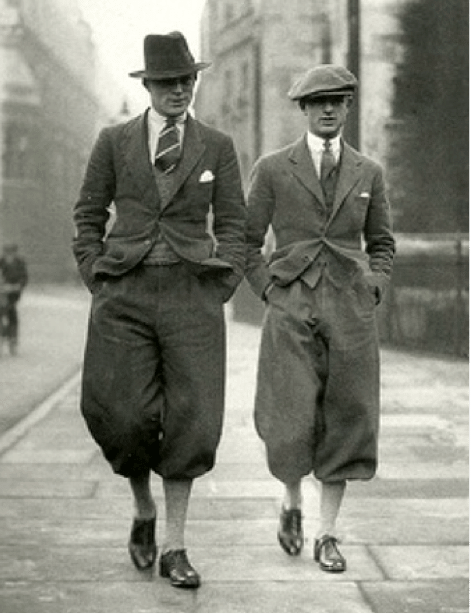 A lot of writers today have blogs or web pages to self-promote. What, you thought that would be done for you?!
WHY? WHAT? PLAN! AUDIENCE! CONNECT!
Assuming you managed to get your thing written… And assuming someone was interested enough to publish it… It doesn't mean they will promote it for you…You have to do some of this yourself (unless of course you are lucky enough to get a contract like some woman called Joanne Rowling!)
I've mentioned Google Digital Garage before. Get yourself over there and pick up some hints and tips. If you already have a blog, then check out – Your Long-term Social Media Plan.
Also, to help you plan – your posts, your writing schedule, whatever, Kate at Small Paper Things, has created a digital and printable calendar for bloggers to help get organised. Just click on the plus sign next to the words Google Calendar at bottom right corner of screen.
WHY? WHAT? PLAN! AUDIENCE! CONNECT!
And when you have posted, printed, published your lovingly crafted stuff, keep on top of it. Revisit it, no not every day, don't overwhelm people, back off! And it isn't a cactus either, watering twice a year won't cut the mustard!  Social media is a two-way conversation, so keep the conversation going, pay a visit every other day (I would recommend) to wherever it is you like to ply your wares.
You probably already have at least one account on a social media site – use it to promote and connect with other like-minded idiots, I mean creative types!
If you have more than one social media site, then connect them all up; it is made really easy to share stuff from platform to platform.
Remember…
WHY? WHAT? PLAN! AUDIENCE! CONNECT!
Now go get 'em tiger!