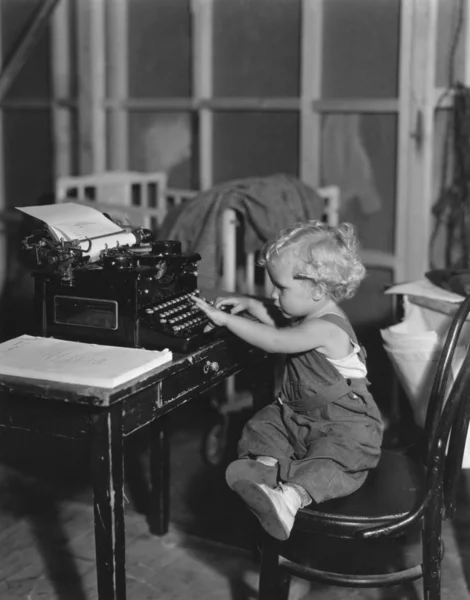 Hello again, yes, it's been a while, but hey, pandemic, etc.
Double exciting news! I did a thing – well, two things.
First, I was interviewed by Vince Stephenson about my book, Beneath the Skin. Vince runs a YouTube channel called Boomers on Books, in which he interviews authors from around the world. Vince is primarily interested in first-time and up-and-coming authors. I was put in contact with Vince via a member of the #WritingCommunity on Twitter.
It was went live this morning, Tuesday 27th July, and remains there for all to see and pick apart my daft answers.
So, how did it go? Okay – I think. I was rather nervous, and the 9:00 start saw me a bit bleary eyed and fuzzy. When I watched it back I realised that I hadn't really said much about my book – I did not mention that the protagonist has an inborn ability. She is a Nagi. I did not mention that she has excellent fighting skills based on the Kerala martial art, Kalaripayattu. I did not mention that her friend and first mate is a Princess!
Why not? I don't know, nerves? I tend to blether a lot when I am nervous, and later realise that I didn't get to the point. I could have said so much more, but I am, unfortunately, not eloquent when it comes to the spoken word.
My second big news is that I have published my latest book. Hurrah!
The Floating Church is a novella set in the early 17th century. It follows thirteen-year-old Susanna Assheby in the time leading up to and just after the May Day celebrations. Thirty days on the cusp of womanhood. The isolated village of Hope Ghyll sits on the border of England and Scotland, hovering between Pagan beliefs and Christianity. A new minister brings news of the death of Queen Elizabeth, and staunch ideas on how his flock should behave.
The book is historical fiction, with hints of magical realism.
If the rest of the summer continues in the same vein, then I should have completed another short story or two, and maybe another novella!
Many thanks for reading, I hope you and yours are safe and well, and, if you're a writer, artist, musician, then I wish you a productive summer.
And finally, many thanks to Vince for having me on his channel. He was a lovely interviewer and kind to let me rant and ramble.