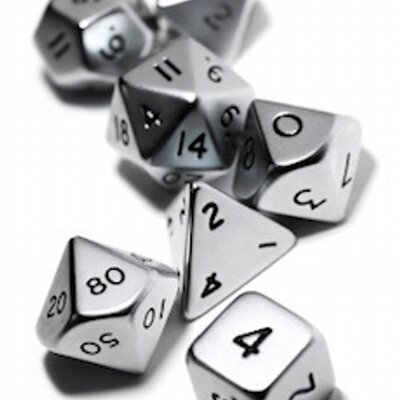 You all know I write stuff. 'Course I do, I write this blog for one. Had some stuff published. Done posts for other blog sites.
So, what's this TTRPG Writing all about Alex?
Table-top Role Playing Games. As opposed to LARP- Live Action Role Play (kind of like historical re-enactment societies, but with fantasy, and monsters, and probably more drugs!) or RPG in relation to video games (which I also spend quite a bit of time on)
It does what it says on the tin – you play it on your table, like a board-game, with dice and little pewter figures (painted or not), and maps, well some maps, sometimes.
I've been playing Dungeons and Dragons for nigh on 30 years – oh, my wasted youth!
I have been DMing campaigns for about 10 of those.
Then a pal sent me a link to – https://morrus.podbean.com/e/8-whats-an-rpg-freelancer-worth/
What? People get paid to write gaming stuff? Thinks me. Of course I knew people wrote all the initial games books – Dungeon Masters Guide, Players Rulebook, Monster Manual, blahdy, blah blah – but get paid?
To write new ideas?
To create new monsters?
And magic items?
Really?
Wow!
But how do you do it? How do you actually go about writing a game for others to play? To sell? What's the process? How should it look or be presented?
Who does what to whom and when and how?
I haven't a feckin' clue!
I have been trawling the internet for three days – and it seems there is some sort of D&D gaming conspiracy going on! *Sh! Don't talk about it otherwise more writers and creative types will muscle in on our patch.
Today I discovered – Life as a Hired Gun: Freelance RPG Writing https://youtu.be/U7EXayaK-TQ
and I thank those guys (John Bennet, Keith Ryan Kappel, and Christopher Hunt), for sharing their experiences and suggestions.
I'm going to start putting a few posts up here as I go along to share what knowledge and experience I gain on my path to becoming an #RPG writer.
I hope you'll join me on this journey – who knows where we will end up – roll a D10 and we could run into a brick wall and fall at the first hurdle, twisting our ankle and hobbling back home shamefaced – or – we could vanquish the mummy of apprehension and discover the giant glow-worm of enlightenment!
Huzzah!
Now, where did I put my +2 Bow?