The Olympics is a time when individuals who are at the very peak of their performances, get to compete against each other for more than a medal and a trophy. There is the glory and the prestige, the honour of performing on behalf of their nation. We stand in awe at the skeleton bob crew that hurtles at speeds up to 78mph! Skiers who leap 800ft. And gymnasts who twist themselves through contortions a cat would envy.
Takes all sorts doesn't it? Some of us may be able to recall names who have surpassed others in their field…but what about countries successes? Who – or rather, where – is best at what?
Time to make a list!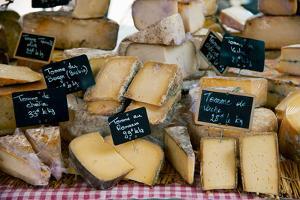 N.B: All details correct at time of posting, pole positions may change. No details to be taken seriously. Strongest/Best/Kindest are all relative and may have taken little effort on the part of the 'winning' nation. The author takes no responsibility for the amount of Lego consumed or lists topped.